From the Atlantic to the Pacific, SOFTBEC offers you a range of products and services adapted to different areas in the industrial sectors.
From software to hardware, all solutions have been studied and optimized to ensure efficiency and superior performance. They not only facilitate the transfer of information between different departments in your organization, but also reduce your operating costs by eliminating the duplication of data entry.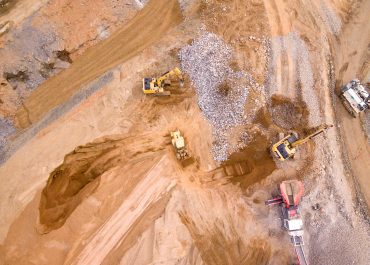 With or without operators, SOFTBEC offers turck scale solutions adapted to the strict needs of companies operating in the construction industry. A few clicks are all it takes to complete, print and invoice your weighings. Thus reduce the traffic of your scales by optimizing your operations and ensuring maximum profitability.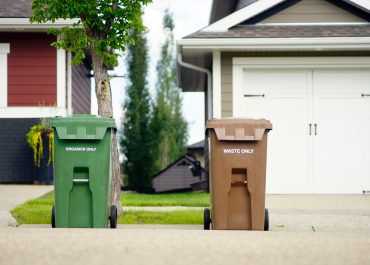 Recycling and residual materials
SOFTBEC offers you specialized multi-platform management solutions for companies working in the field of recycling and residual materials. Through exemplary journaling, you will undoubtedly find all the ministerial reports needed to secure your place in these highly regulated fields.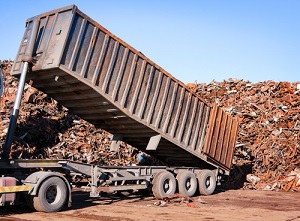 Planning! Executing! GPS tracking! Thanks to SOFTBEC's exclusive solutions, you will be able to ensure the profitability of your merchandise rentals without having to worry about omissions. Offering an easy-to-use multi-platform interface, all users, from dispatcher to drivers, will find shoes to suit their feet.